SERVING FAMILIES FOR OVER 50 YEARS
1 JERUSALEM AVE. MASSAPEQUA, NY

Call Today:

(516) 541-8070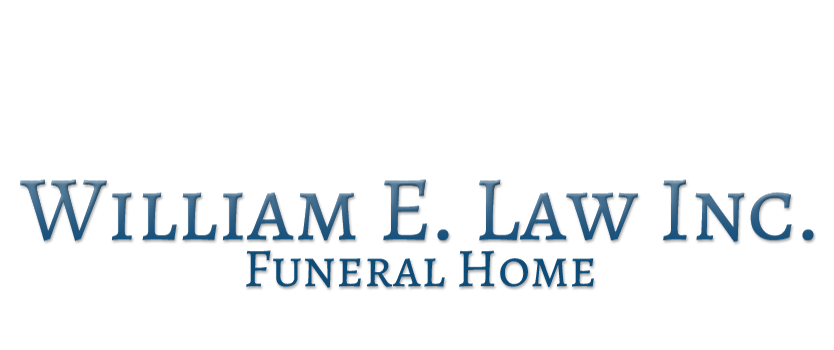 Welcome to William E. Law Inc. Funeral Home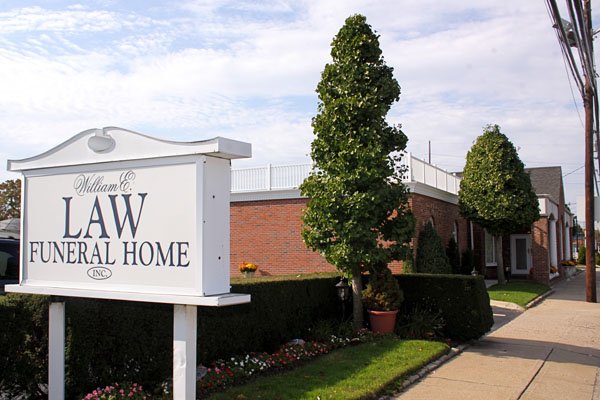 Over 50 years ago, William E. Law realized that there was a need in the community of Massapequa. He dedicated his life to helping the area's grieving families. Law Funeral Home was founded in August of 1959.
After his untimely death his wife Catherine and son William J., both funeral directors, kept his service flourishing. They were keenly aware of the pain and sorrow caused by his early and sudden death. Their sorrow provided a deeper understanding of the pain and grief caused by a lost family member. It has been our family mission over these years to make sure that our family cares for your loved one, as if they are our own.
This difficult time of loss requires the compassion and knowledge of our diligent and caring staff. Law Funeral Home is dedicated to ensuring that every detail and personal wish is granted. Each service is meticulously detailed to honor your loved one in their unique style of life.
Please feel free to browse our pages to learn more about pre-planning a funeral and grief support, as well as the traditional funeral and cremation services that we have to offer. If you have any questions or concerns please feel free to contact us at anytime, we are available by phone or e-mail, or drop by the office in person. We are always here to help.