SERVING FAMILIES FOR OVER 50 YEARS

1 JERUSALEM AVE. MASSAPEQUA, NY

Call Today:


(516) 541-8070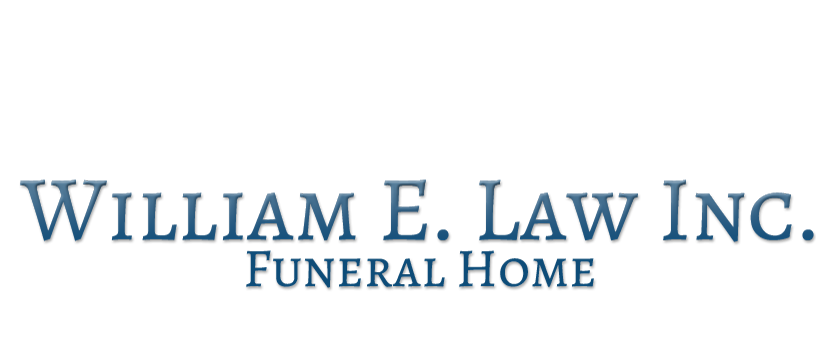 Bill is a second generation Funeral Director serving the community for over 42 years. Bill has lived in Seaford and Massapequa his entire life. He was in the first full 8th year graduating class of St. William the Abbot in 1963. He decided to follow his parents into the funeral business. He received his degree in Mortuary Science from the McAllister Funeral Services in Manhattan, NY in 1969. Bill is a member of the National Funeral Directors Association, Nassau Suffolk Funeral Directors Association, Metropolitan Funeral Directors Association, and New York State Funeral Directors.
Bill has been a member of the Knights of Columbus Memorare Council for over 40 years. His family "Family of the Year" in 2007. He is a Fourth Degree Knight in the Padre Pio Assembly. He is a proud member of the Ancient Order of Hibernians Division 14 and has marched with them in the St. Patrick's Day parade for over 15 years.
He is an active and dedicated parishioner of Maria Regina Parish. He is a member of the Holy Name Society. He was honored by Maria Regina as "Man of the Year" in 2005.
Bill and his wife have been married for over 28 years. His wife Betty is a Eucharistic Minister at Maria Regina. They educated their sons at Maria Regina School, St. John the Baptist and Marist College. Both of the boys are in law enforcement. They gave Bill and Betty four beautiful grandchildren.
---
Nicole Messina-Barnet graduated from the Mary Louis Academy. She attended Nassau Community College for Liberal Arts and John Jay College for Criminal Justice. Nicole received her degree in Mortuary Science from American Academy McAllister Institute of Manhattan in 2000. She is a licensed funeral director with over 10 years experience and has been a more than valuable asset to our family owned business. She has also been an active volunteer at Maria Regina Parish.