SERVING FAMILIES FOR OVER 50 YEARS

1 JERUSALEM AVE. MASSAPEQUA, NY

Call Today:


(516) 541-8070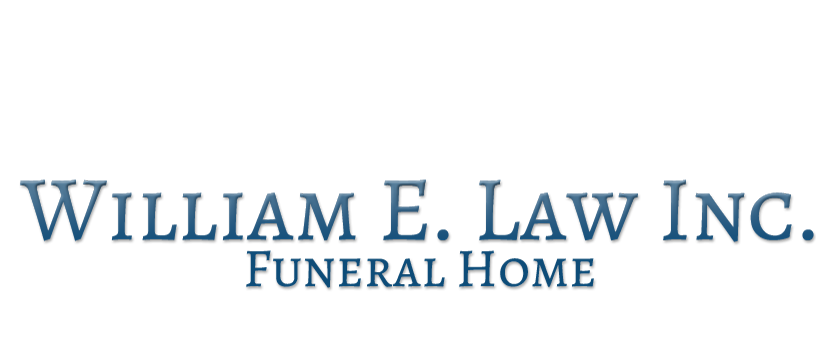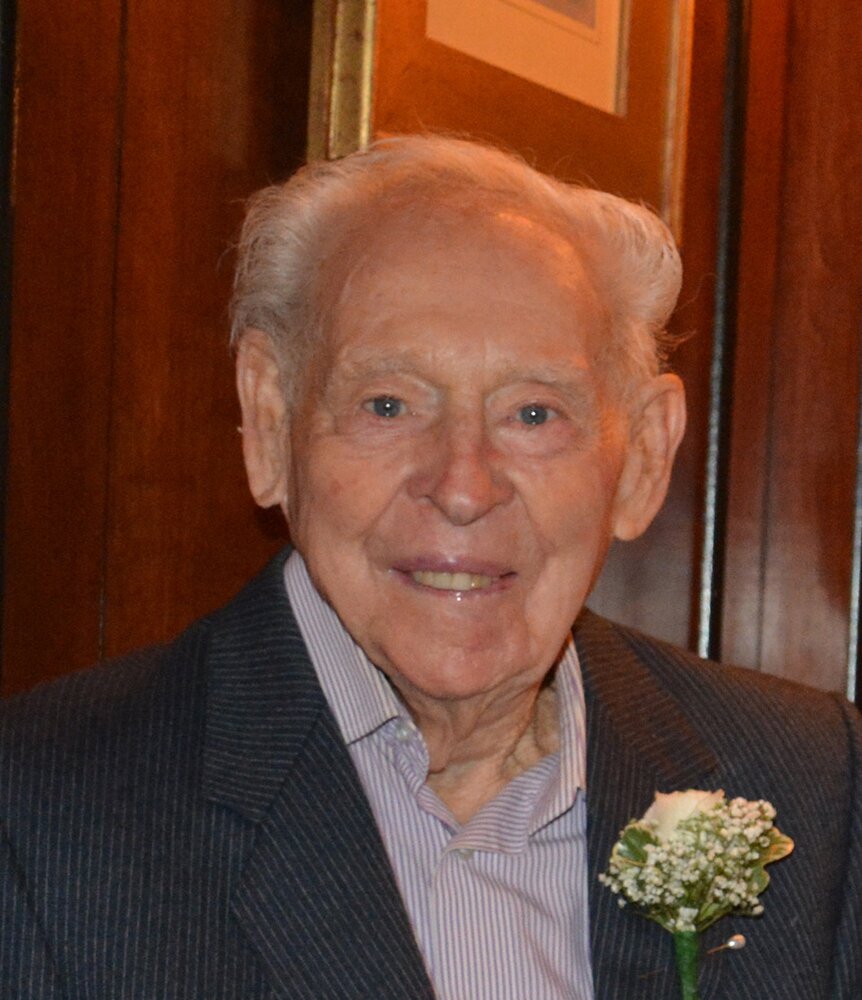 Obituary of John Francis Hevican
Please share a memory of John to include in a keepsake book for family and friends.
John F. Hevican of Seaford passed away on September 2, 2023. The son
of Agnes and Michael Hevican. Beloved husband of Bernadette Hevican
for 51 years. Cherished father of Kathleen and Eileen (Anthony)
Gallagher. Adored grandfather of Olivia and Enya. Survived by his
brother Joseph in Ireland and sister in law Kathleen.

John grew up on the family farm in Roscommon where he lived with his
loving parents and brother. He helped out on the family farm and was
skilled at cutting the turf. When he was seven years old he worked for
the county council moving the turf with a Pony and Trap on his summers
off from school. At the age of 18, he went to England. He worked all
over England from Lincolnshire, Hallbeach, Yorkshire, and the Channel
Islands. While there he saved the hay and picked potatoes and
vegetables. In Yorkshire, he worked in compressed air, building an
early warning station. John then worked on the roads in England where
he helped to build the M6 motorway. In 2000, John traveled with his
wife and daughters to the UK where they drove all over visiting
friends and family. He was able to show his wife and daughters the
various places he once worked.

After 10 years working in England he decided to emigrate to America in
1965, although he only planned to stay for a year. He married
Bernadette and they built a life together in Long Island. Along with
his beloved wife, he gave his children a strong faith in God. In
addition, he shared his love of Ireland with them by constantly
telling stories of home. Together with his wife Bernadette, he worked
hard to bring the family home to Ireland each year to visit his
parents and their extended family. This provided his girls with a
strong connection and love for Ireland that is also being passed on to
his grandchildren.

In New York, John was a bricklayer and concrete mason. John was
skilled at laying driveways, walkways and stoops. He worked for the
New York Racing Association at Belmont Racetrack for 23 years.

John was an extremely talented hard worker. If it was broken he would
fix it. Just last year he put belgium blocks around his front garden.
On the Monday before he passed, he mowed the lawn. John loved
gardening and grew his own swiss chard, lettuce and tomatoes. He was
strong of mind and body and extremely resilient. He was selfless and
did everything to serve his family. He would also do anything he could
to help someone if they needed something. In addition, he had an
amazing sense of humour and enjoyed laughing or telling a story. John
cherished spending time with his wife, daughters, son in law and
grandchildren. He was truly loved and will be greatly missed by all
who knew him.
Share Your Memory of
John
Jerusalem Avenue | Massapequa, NY 11758 | Phone: (516) 541-8070 | Fax: (516) 541-6186