SERVING FAMILIES FOR OVER 50 YEARS

1 JERUSALEM AVE. MASSAPEQUA, NY

Call Today:


(516) 541-8070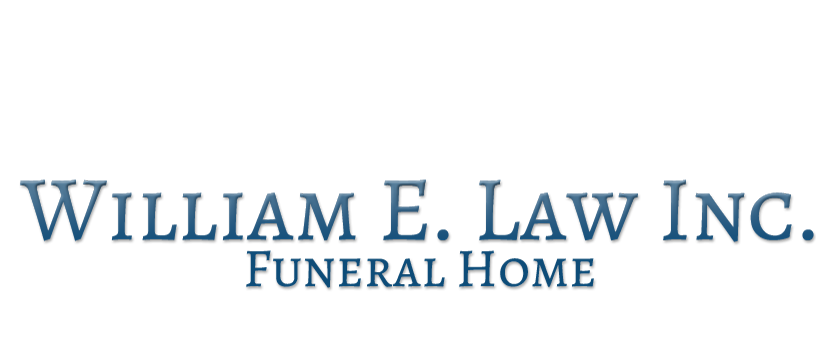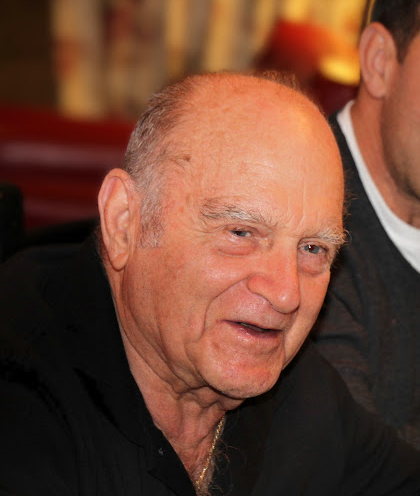 Obituary of Pat Macaluso
Please share a memory of Pat to include in a keepsake book for family and friends.
Pat Macaluso, a man dedicated to his family, his friends, his faith and his country, passed away Wednesday afternoon June 29. He was 91. The beloved father and grandfather, was the devoted husband for 64 years to the late Madeline (Sforza) Macaluso of Seaford, New York. Pasquale "Patty" Macaluso grew up with his brother Marty in the East New York section of Brooklyn. Patty was the oldest son of Frank Macaluso and Mary (Gennusa) Macaluso. From his early days to his senior years, Patty played ball with Marty and his friends. His love of sports was lifelong, from stickball in the street through organized football and baseball leagues in Brooklyn, to softball and paddleball games on Long Island. At 20, he fought in the Korean War serving in the U.S. Army from 1951 to 1953. Assigned to the U.S. 8th Army, 780th Field Artillery Battalion, PFC Macaluso operated a 155mm howitzer. By the end of his tour, the big gun had robbed him of most of his hearing. The experience, including losing friends in battle, did a number on his nerves in unspoken ways. Always the tough soldier, Patty returned to Brooklyn at the end of his assignment and started another phase of his life. Soon after he rejoined civilian life he was introduced to Madeline by a neighborhood friend, Gloria Rumore. Madeline was the youngest of six sisters and worked as a seamstress at Eclipse Mattress in Brooklyn at the time. The attractive pair had their first date at the Brooklyn Paramount Theatre on Fulton St. They sat in the balcony, according to Patty. After a courtship that included trips to Coney Island and downtown Brooklyn, Madeline and Patty were married in 1956. Two years later, Frank was born, their first child. In 1962, they moved to Seaford, where they had their second child - Diane. Their neighborhood of young parents quickly became a festive family scene with frequent pool parties, cookouts and sports. Patty was known by all who loved him, as the first in line at the buffet. An avid Brooklyn Dodgers fan, Patty enjoyed collecting team memorabilia and even built a scaled down model of Ebbets Field in his basement. He worked for the New York City Department of Sanitation with a group of guys who, along with their wives and kids, became lifelong friends including John Antonelli, Rocco Troise and many others. After he retired from sanitation, he and Antonelli went to work at the Post Office until they retired for a second time.. Madeline and Patty loved to travel with friends. That included weekends to the Villa Roma in the Catskills, a tour of California, some high jinks at Disney World in Florida and a cruise to Alaska. Some of Patty's greatest joys were his grandkids. He took pleasure teaching his grandsons the fundamentals of how to play baseball, to block and tackle in football and the two-handed set shot in basketball. He orchestrated and won family pushup contests. He rarely missed any of the grandkids' games and was thrilled by his granddaughter's exploits on horseback, on the volleyball court and on the ski slopes. Patty leaves behind his brother Marty and his wife May. He is survived by his son Frank, his wife Ann Marie McDonald and granddaughter Madeleine. He also leaves behind his daughter Diane, her husband Scott Moritz and grandsons Max, Joe and Sam. Funeral service will be held at Maria Regina Church in Seaford on Wed. July 6 at 9:45am. Burial will follow at the Calverton National Cemetery. Visitation will be held at William Law Funeral Home on Tuesday July 5 from 3pm to 8pm. William Law Funeral Home will be handling the funeral arrangements.
Jerusalem Avenue | Massapequa, NY 11758 | Phone: (516) 541-8070 | Fax: (516) 541-6186