SERVING FAMILIES FOR OVER 50 YEARS

1 JERUSALEM AVE. MASSAPEQUA, NY

Call Today:


(516) 541-8070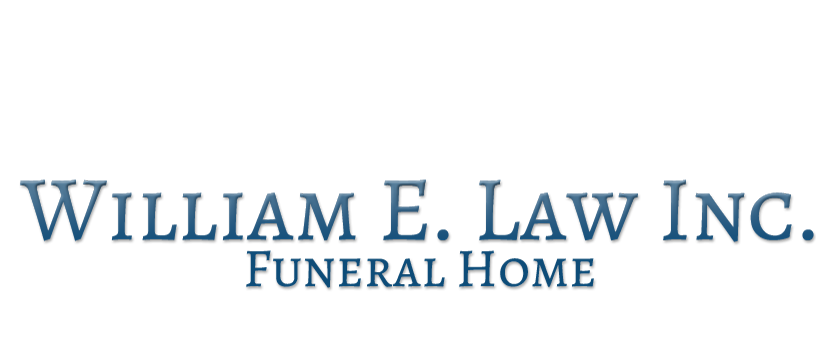 Obituary of Jason Hyosung Hayhow
Jason Hyosung Hayhow, 15, of Wantagh New York sadly passed away on Thursday, November 7th, 2019.
Jason was born in Gyeongbuk, S. Korea and is the son of Jim and Darlene Hayhow, Wantagh. Jason attend CCA High School in Wantagh, New York.
Jason loved animals. He volunteered at a cat rescue for a while and even rescued his cat, Cinnamon from there.
Jason loved his computer games and even built his own computer. He also loved his weekly gaming sessions with friends. Jason was also a prolific writer of short stories, poems and songs.
Jason loved music and was learning to play the guitar.
Jason always felt it was his job to stand up and defend anyone he knew even if it meant getting in trouble for it – which he often did.
Jason loved camping, also going upstate to ride his quad which he would do for hours. He also swam like a fish.
Jason was so funny, he had a great sense of humor, and he always had a smile on his face that was contagious.
Jason's last selfless act was being an organ donor. We were told that he saved over six lives.
Surviving are his Brother, Jimmy Hayhow, Grandmother, Rose Hayhow, Uncle Al and Aunt Donna Chao, Uncle Danny and Aunt Pam Volovic, Uncle Alan and Aunt Debbie Dorsey, Uncle John and Aunt Doreen McGovern, Uncle Travis and Aunt Diane Walker, Uncle Dave and Aunt DeAndrea Roebuck, Uncle John and Aunt Ellen Dick, Uncle Vinney Hayhow. Cousins Noelle Volovic, Danny Volovic, Parker Dorsey, John McGovern Jr, Brianna McGovern, David Roebuck, Dylan Roebuck, John Dick, Jessica Dick, Christopher Dick, James Hayhow and Cameron Hayhow. Jason was preceded in death by his Grandparents, Daniel J. Volovic, Margaret Volovic, James E. Hayhow and his Uncle David Volovic.
Jason's family would like to thank Father Rob, Father Innocent and the dedicated team of doctors and nurses from NUMC.
Calling hours will be on Monday, November 11 from 2:00 PM to 4:00 PM and 7:00 PM to 9:00 PM at the William E. Law Funeral Home, Massapequa. Family and friends are invited to attend mass at St James Church in Seaford. Tuesday, November 12 at 10:15 AM.
Jason's interment will be at St. Charles Cemetery in Farmingdale.
Share Your Memory of
Jason
Jerusalem Avenue | Massapequa, NY 11758 | Phone: (516) 541-8070 | Fax: (516) 541-6186