SERVING FAMILIES FOR OVER 50 YEARS

1 JERUSALEM AVE. MASSAPEQUA, NY

Call Today:


(516) 541-8070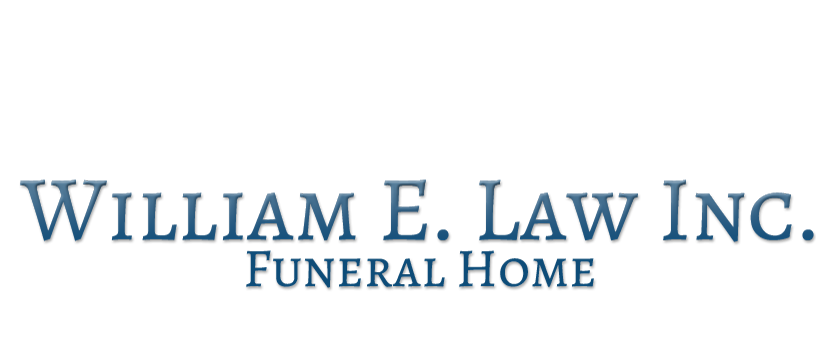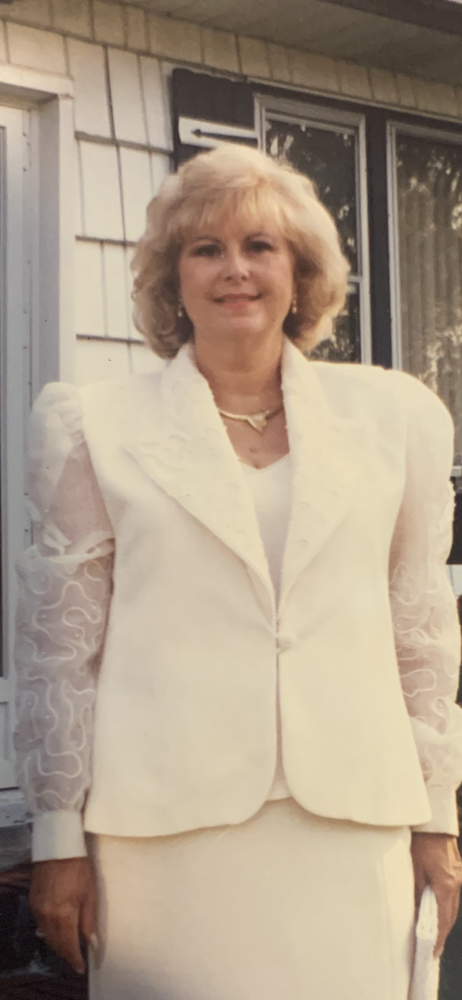 Obituary of Lynn Berotti
Please share a memory of Lynn to include in a keepsake book for family and friends.
Lynn Berotti passed away on Saturday, October 14, 2023. She's is survived by her husband Al, children William, Alan his wife Joan Marie, Denise and her husband Lance and Sharon, her grandchildren Alan, Emily, Luke, Mitchell, Kyle, Jason, Lindsey, Nicholas and Jessica.
Lynn was born to William and Mary Fought in Astoria, NY on February 14, 1942. Her sister Dorothy was a loving and doting older sister. She enjoyed her school years with Margie, her best friend since first grade and throughout their lives. At age 17, she began to date Al Berotti, who quickly became the love of her life. They wed in 1961, and shared their lives together for a few days short of 62 years. Their first apartment was in Elmhurst, NY, where their first son Billy was born. After moving to a second apartment in Long Island City, their second son Alan was born. They bought their first house in Wantagh, Long Island where their daughter, Denise, was soon born. Shortly after, they moved to a new house around the block on Regent Lane, where their fourth child, Sharon, was born. Their lives were full of trips to the Poconos, Little League games, Marjon with her friends, yearly camping trips to Lake George, selling baby clothes at the Flea Markets, dressing children for the holidays, and long phone calls with Margie. Lynn loved to travel, including trips with her sister to Ireland and New Orleans. They especially enjoyed their trip to California, where they visited their beloved father's birthplace in San Leandro, where he worked as a gold miner. Many memories were made with Sharon as they explored England together, and later when she took the whole gang on a two-week bus tour of Europe.
As her children grew, she dedicated herself to another passion: nursing. After receiving her degree from C.W. Post, she began her career in Nephrology with Dr. Bhat, where she was a devoted nurse. After 10 years working full-time, Lynn and Al began to spend their winters in Florida, first in Jupiter and then in Palm Beach Gardens, where they made many new life-long friends. They enjoyed good times golfing, bowling, going to the movies, playing dominos, hosting card games and dinners and eating out.
Soon Lynn and Al's family began to grow when Alan married his childhood sweetheart Joan-Marie, and they immediately welcomed her into the family like another daughter. Lynn was beyond excited with the opportunity to share in their wedding plans knowing she was that much closer to getting a grandchild which she had been secretly waiting for, although she didnt keep it a secret from anyone.
Lynn and Al's dreams came true when they became grandparents to Alan and Joan-Marie's first baby, Alan Jr., who named them Grammy and Pop-Pop because he couldn't say Grandma and Grandpa! Alan was an extraordinary joy from the start. His young life from gymnastics to piano lessons to computer operations was such a joy to witness. Things only got better when little Alan welcomed a baby sister, Emily! Lynn's 57th birthday was one of her most joyous as she welcomed her grandson Luke, from her son William, into the world two days before her birthday. She loved him and cared for him, raising him like one of her own children. Next Grammy was delighted as she helped Denise prepare for the arrival of her first baby, Mitchell. They had fun preparing the nursery and buying baby clothes. Lynn was overjoyed to plan the baby shower. Grammy adored Kyle, their 5th grandchild, who excelled in track and field as a long jumper and in Boy Scouts. Jason the 6th grandchild is an intellectual giant and was always so sweet to her. Lindsey, their 7th grandchild adored her Grammy and Pop Pop and felt that she was raised in a three-parent family due to their devotion. She admired Nicholas, their final grandson for his love of soccer and Boy Scouts.
The following years were full of Christenings, birthday parties, haircuts (all 6 boys at the same time), Disney, Lake George, sleepovers, trips to the mall with Emily and Lindsey, where they shopped for hours buying bags and bags of clothing and long conversations in the food court, and all the fun and joy of being grandparents. When Denise married Lance, they welcomed with delight their final grandchild, Jessica, to the family and the family was complete. Grammy delighted in everything she did with her grandchildren, even all of the trips to the orthodontist and dermatologist.
In recent years, Lynn showed incredible bravery as she faced the prospect of a double lung transplant. She was determined and fearless to find a cure. With Al's incredible dedication, they learned everything they needed to know about the process. When it was her turn to receive new lungs from Cleveland Clinic, she said she was ready and not afraid. With Al as her partner in this adventure, as well as the expertise and compassion of her medical team lead by Dr. Budev and the donor she never forgot, she got her second chance at life. This gift gave Lynn the opportunity to spend over 5 more years to enjoy life with her family. Lynn and Al got to return to the things they loved, including more trips to Florida, the Poconos, and Lake George with their family. Lynn was also able to see her grandchildren graduate from high school and college, which had always been a huge goal for her. This year, she was thrilled to even see two of her grandchildren earn graduate degrees, as we celebrated Jessica becoming a physical therapist and Emily becoming a special education teacher.
However, there were challenges over the years, including the removal of part of one of her new lungs due to infection, a hip replacement, and a very serious extended hospitalization with covid 19. But Lynn fought on. Grammy guided her grandchildren to be the best they can be to her last day. She is so proud of Alan Jr.'s career and success in computer programming. She also enjoyed his very affable disposition and the joy of just having him around. She loved spending time with Emily picking out schools and working on college applications. And she delighted in Emily's decision to follow in her Aunt DD's footsteps in devoting her career to working with young children with autism. Grammy took great satisfaction in contributing to Luke's upbringing and she was so proud to see him work towards becoming an aerospace engineer. Grammy was thrilled to see Mitchell's interest in healthcare grow and spent hours discussing medical careers with him and helping him make connections in the field. The highlight of Grammy's summer this year was celebrating Jason's success as he starts his doctoral program at the University of Washington by planning every detail of a wonderful send-off party for him (as well as 12 earlier mini parties). She was so proud of him. Having a deep respect for the medical field, Grammy was thrilled to see Lindsey begin her journey to becoming a physician.
She always helped people who needed assistance of any kind, she knew what they needed, and was able to provide it. She made instant friends with everyone she met. In her later years she became friends with her dialysis nurses, Michelle and Kathleen. They both came to visit Lynn when she was beginning Hospice care. Kenny and Diane and her children also provided tremendous support to the family at this time, along with cousins Eddie and Alice.
In lieu of flowers please make donations to:
Transplant House of Cleveland
https://www.transplanthouseofcleveland.org/ways-to-help/donate/
Share Your Memory of
Lynn
Jerusalem Avenue | Massapequa, NY 11758 | Phone: (516) 541-8070 | Fax: (516) 541-6186