SERVING FAMILIES FOR OVER 50 YEARS

1 JERUSALEM AVE. MASSAPEQUA, NY

Call Today:


(516) 541-8070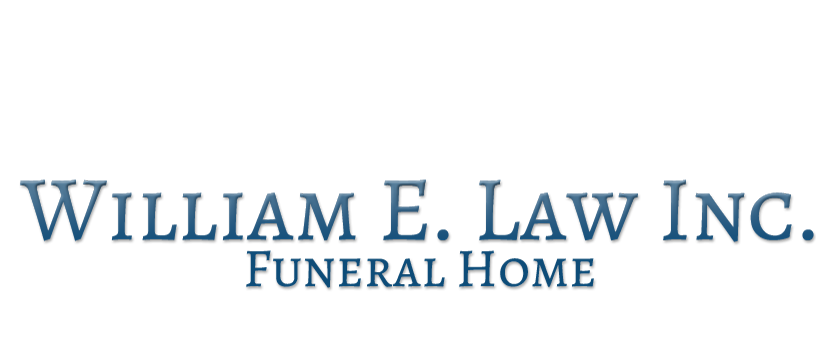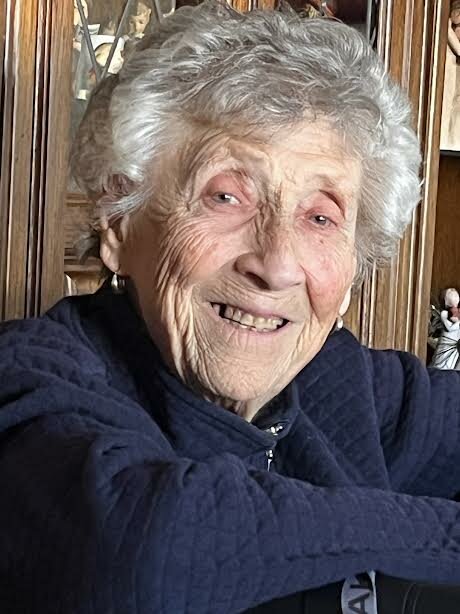 Obituary of Ida Bozzo
Please share a memory of Ida to include in a keepsake book for family and friends.
Agata "Ida" Rosalie Bozzo neé Morelli, 93, of Massapequa, New York, passed away on October 5, 2023 after complications from aortic valve replacement surgery. Ida—as she was best known—was born on August 26, 1930 to Peter and Annuncita Morelli in Harlem, New York. She was the youngest child in her family and was preceded by Sara DiGuardia, twins Phillip and Salvatore, and her own twin brother Joseph.
Her parents and older sister Sara immigrated from Italy after Peter (Ida's father) finished serving with the Italian army in World War I. She always spoke fondly of her parents, describing her father as "strong and hard working, he always loved music, and someone who took many side jobs to support the family, including selling clams on the street." And her mother as "the greatest and most lovable person in the world."
She recounted over the years how the Second Avenue train was right outside her window and that she got so used to the noise she didn't even hear it. She shared a bedroom with all her siblings, and she loved going to the park, riding bikes, and roller skating as often as she could. She taught herself to read but never was able to do that with her parents because neither spoke English.
When she was ten years old, the family moved to a bigger place in Jackson Heights, Queens. She would walk home from school every day to have lunch because she hated the food at school.
In 1944, when she was 14, she met her brother Sal's friend, Aldo Bozzo, for a date at Grand Central Station, but the relationship fizzled. Aldo thought Ida was just a kid, but when he saw her four years later, he was smitten. Two years later, when he returned from his time serving with the Marines, they began dating in earnest and fell in love. They settled in Woodside, Queens where Al worked as an accountant. Two years later, they had their first child, Paul, followed by Stephen in 1955.
They moved east to Massapequa on Long Island and had five more children: Linda in 1957, Aldo Jr. in 1960, Peter in 1961, and the twins Cathy and Nancy in 1965.
They were a fixture of the community. Ida and Al were founding members of Maria Regina Roman Catholic Church in Seaford. And to her dying day, she remained heavily involved with the parish. She served on various committees as well as the soup kitchen, the annual bazaar, and the "Rosary Society," and she lent out the statue of Mary to other parishioners. And if you wanted to learn mahjong, Ida was going to be the one to teach you.
Ida was a dutiful mother raising the seven children. She insisted on vacations driving up and down the east coast in the family's Volkswagen bus, putting a mattress in the back to transport all the kids (with no seatbelts!). They made trips to Washington, D.C., and all the way down to Florida to see family. In the summers, she'd organize neighborhood pool parties or take the whole clan to the Marjorie Post pool. She was a pillar of Nassau Avenue, helping neighbors learn how to drive and regularly cooking for the community. Every Sunday morning, she took the kids to the bakery to buy buns. Every Friday and specially on Christmas Eve, she made "midnight homemade pizza." She found work as a key punch operator. She so loved her family and friends and also her many trips to Atlantic City. She'd always say, "I never lost."
In 1982, she became a grandmother for the first time. Fifteen more grandchildren followed. She was a wonderful grandmother, attending—if not all, but what was darn close—every sporting event, recital, graduation, and wedding. Sixteen more great-grandchildren followed. A true matriarch. She lived a full life.
Ida is survived by her husband Aldo, of 72 years, and her seven children.
Services will be held at William E. Law Funeral Home in Massapequa, NY on October 8, from 4pm-8pm, which will be followed by a funeral service at Maria Regina RC Church in Seaford, NY on October 9 at 10:45am. The final burial will take place that same day at Calverton National Cemetery in Calverton, NY.
Everyone has a different story about Ida—all wonderful tales. A big heart, a strong woman, who was truly committed to her loved ones. She is so very loved and will be forever missed.
Jerusalem Avenue | Massapequa, NY 11758 | Phone: (516) 541-8070 | Fax: (516) 541-6186